Donec elementum, neque at ultrices luctus, augue libero tempus risus, at placerat lacus orci vel metus. Aliquam eu posuere odio. Proin eget dui consectetur, faucibus leo et, cursus lacus.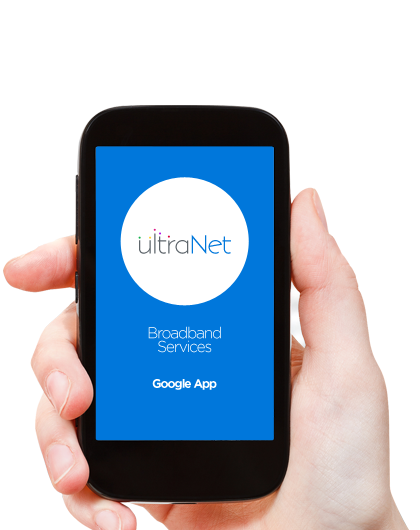 We Give Awesome Service,
See How
Customers Love Us.

Thanks Danie for your willingness to assist us at half past nine in the evening when my Internet connection was hit by lightning. This type of service is very rear. Keep up the good work. We really appreciate your willingness to always assist. Blessings, Riaan.
Riaan Botha

Ermelo Cycling Club participated in a virtual championship on swift. Thanks to Dimension 5 Internet Solutions with supplying us with a Dish and 30mbs of speed everything was perfect, and the race was finished without any problems at all. We thank Danie Viljoen and his team for the excellent service they provide. Keep going guys.
Charles Lloyd

Genuine brilliant service and very helpful support. Thanks again!
Pieter Pretoruis